Do You Have A Home Remodel Project We Can Help With?
Jameson Contractors Services
Jameson Contractors Services, John was extremely helpful to me as I thought through my foundation project, and I found him to be great guy.
Because a family friend was available for my project, I ended up not using John. That said, based on the 3-4 interactions we had, I'd strongly recommend working with him. Very professional, clearly knowledgable and with brings a lot of experience to the table.
Our Services
Jameson Contractors is a construction contracting company who's main specialty is foundations for construction endeavors. However we also provide various other construction services as well.
At Jameson Contractors satisfaction is guaranteed with every job. Our services cover the following areas.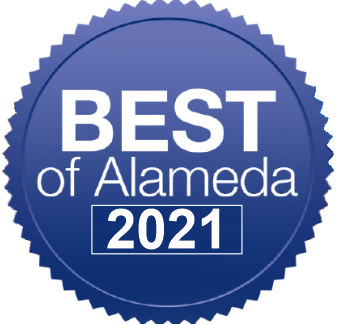 Victorian Restoration
Replacing or repairing a foundation is required if the foundation beneath a house has either shifted or expands and contracts too readily. This expansion and contraction is caused by changes in soil moisture content. Because foundations are designed to be soil-supported, any soil movement also causes the foundation to move.
This soil expansion and contraction normally extends to a depth of 8-12 feet below the soil surface. This first 8-12 feet of below the surface is called the "active zone".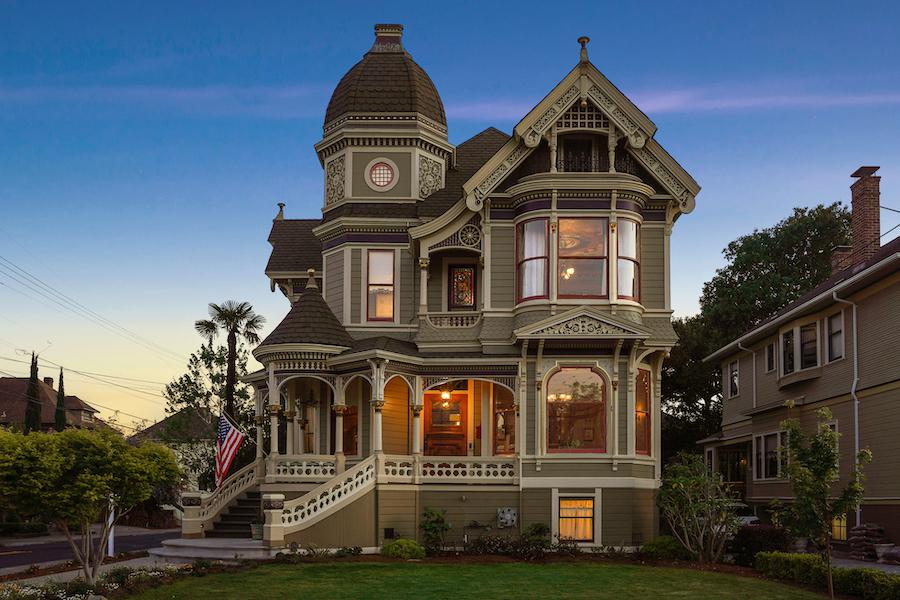 Foundation Repairs
Slab replacement is required if the concrete slab beneath a house has either began to sink or crumble. In which case new concrete will be poured into the breach.
With foundation replacement, a foundation is the concrete border outlining a structure. A foundation requires replacement if it begins to sink in. When this happens new concrete is needed to fill and replace the old crumbling foundation.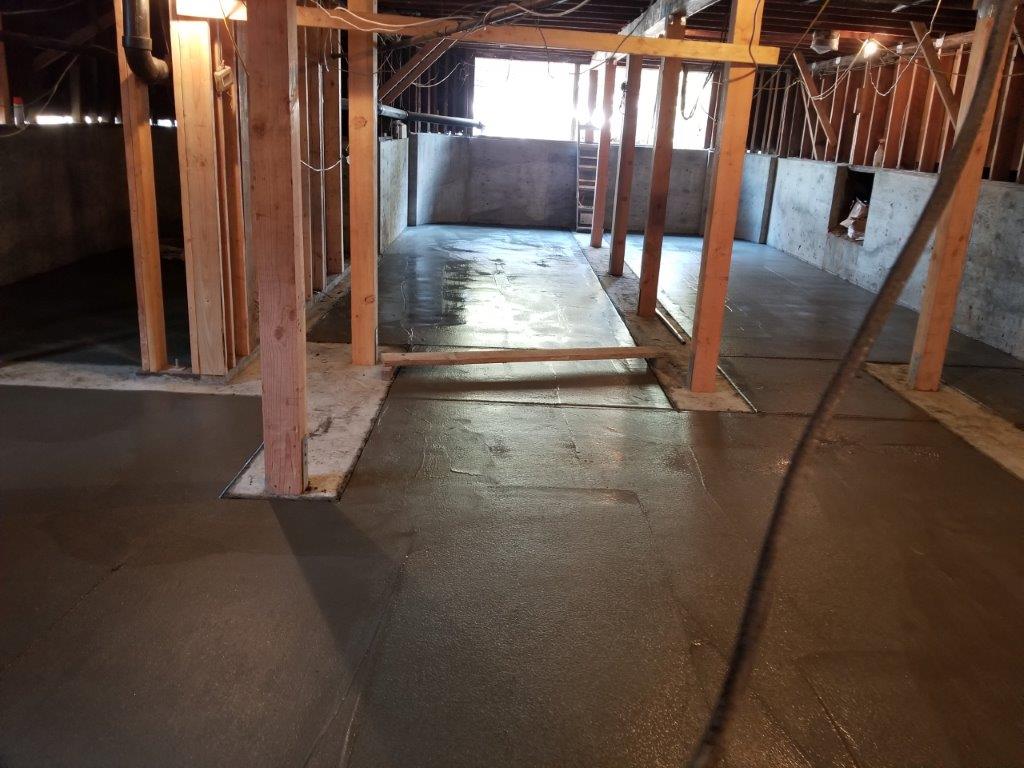 Kitchen Remodels
Creative Drainage involves the installment of proper drainage systems around the home.
Most building codes and roofing manufacturers require proper ventilation for warranty purposes. The most effective ventilation is a balance between intake (eaves) and exhaust (roof) as the warm air in the attic rises and is released through the roof vents it pulls in cooler air from the eave vents which keeps the attic temperature cooler.
Proper ventilation can also help to prevent ice dam formation in winter months by keeping the inside attic temperature closer to the ambient temperature outside. Intake vents are normally installed in the eaves or soffit areas of the home to bring in cool air to the attic space.
Bathroom Remodels
Retaining Wall- A retaining wall is a structure designed and constructed to resist the lateral pressure of soil when there is a desired change in ground elevation that exceeds the angle of repose of the soil. The active pressure increases on the retaining wall proportionally from zero at the upper grade level to a maximum value at the lowest depth of the wall.
Leveling- Leveling involves flattening a surface so it is completely level. This act is required if a foundation begins to dip or warp, this can cause cracks or damage to a structure's foundation and concrete slab that is located just underneath a home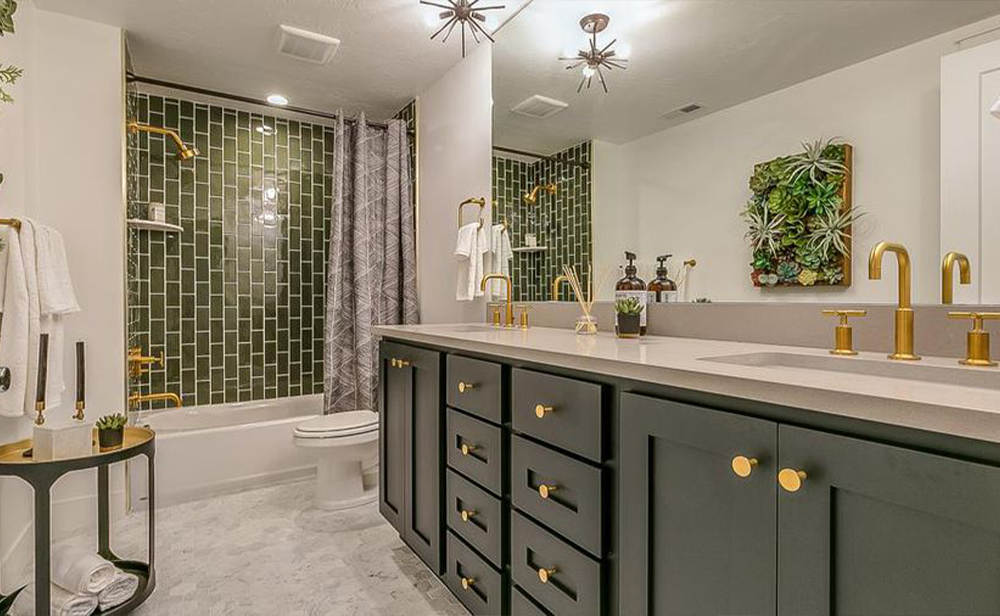 Seismic & Erosion- A foundation for a home is built strong for support. However natural occurrences such as erosion and seismic shifting (aka: earthquakes) can result in the damage of a house's foundation. We provide the service of repairing damage caused by these natural occurrences which involves replacing or repairing a house's foundation and concrete support slab.
At vero eos et accusamus et iusto odio dignissimos ducimus qui blanditiis praesentium voluptatum deleniti atque corrupti quos dolores et quas.