Do You Have A Home Remodel Project We Can Help With?
Jameson Contractors
I recently had John Jameson Contractors replace my foundation. John was great to work with. He was very detail oriented, up front about all the costs, and completed the job on schedule. He was always available to walk through all the steps of the project, and discussed various options. The other important points to mention for anyone considering a similar job- His crew were all very professional, and respectful to the neighbors. The other point to make is that they were very punctual with the crew arriving just before 8:00am and quietly getting all their material together for the days work. Once 8am hit they were at work, and worked the entire day (4-5pm). I was very impressed with their consideration and efforts to keep the work site as clean and organized as possible. I would definitely recommend Jameson for anyone considering foundation work on their house.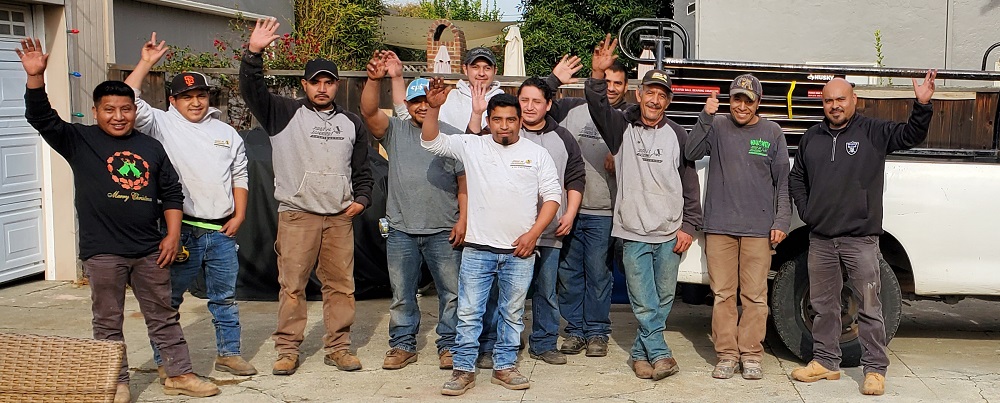 Welcome to Jameson Contractors. I would like to thank you visiting our website and express how committed I am to all projects our company is hired for. We are 100% committed to your satisfaction in the work we perform for you.
Our company specializes in foundations for construction endeavors. However we also provide various other construction services as well such as retaining walls, stamped concrete, and kitchen and bathroom remodels.
Here at Jameson Contractors we believe that top quality work and service are a must with any job we take, and thus has become our creed.
I am always available to answer any of your questions.
thank you,
John Jameson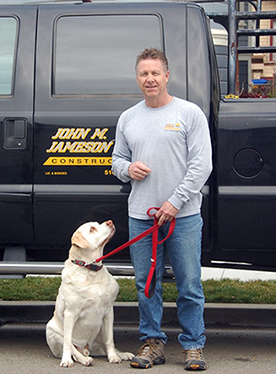 At vero eos et accusamus et iusto odio dignissimos ducimus qui blanditiis praesentium voluptatum deleniti atque corrupti quos dolores et quas.