Do You Have A Home Foundation Repair We Can Help With?
Foundation Repairs
Foundation repairs are at the core of Jameson Contractors. We believe in a firm structure for any type of dwelling.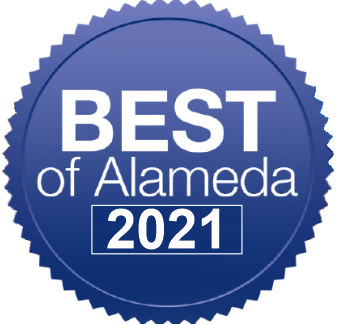 The best place to start with a foundation repair is a quick quote. Please fill out the below form and John will get back to you very soon to discuss.